An interesting Nigerian movie, with story-line on power, cult, murder and the attending intrigues. The movie stars Van Vicker, Chika Ike, Gentle Jack, and story by Nonso Ekene Okonkwo.
The story is based on abuse of power, and most importantly, how politicians arm and convert university undergraduates into thugs and assassins in the name of campus cult, rendering institutions of higher learning into institutions for hired killers.
Watch and enjoy..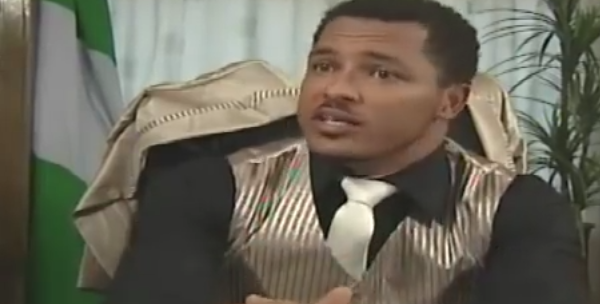 Gun Shot Part 2



Watch and enjoy free Nigerian movies online. ==> https://nollywoodfilmsonline.com
Nigerian Movies. A DisNaija.Com network.
All copyrights belong to the original owner(s).
Like, Share, Comment and Tweet. Follow us on Twitter and Facebook.Com/DisNaija.
Express yourself