Nollywood movie featuring Desmond Elliot, Yvonne Nelson, Muna Obiekwe, Vivian Achor, Gavivina Tamakloe, Bernard Agbodzie, and story by Kensteve Anuka. Movie Duration: 2:05:54.
It's like a clash of the titans. Rivalry that started from the university days, and continued well beyond it. Owen and Sylvester were known rivals during their university days, both having influential parents all of which combined to make it even worsening owing to the perceived parental ego. Whenever and wherever a slight confrontation happens between them, it rekindles their sworn rivalry and even hatred for each other. Watch the movie and learn from things that actually happen in real life.
Enjoy free Nigerian movies online.

Nigerian Movies. A DisNaija.Com network.
Watch Online Nollywood / Nigerian movies free, for home entertainment. All copyrights belong to the original owner(s).
Like, Share, Comment and Tweet. Follow us on Twitter and Facebook.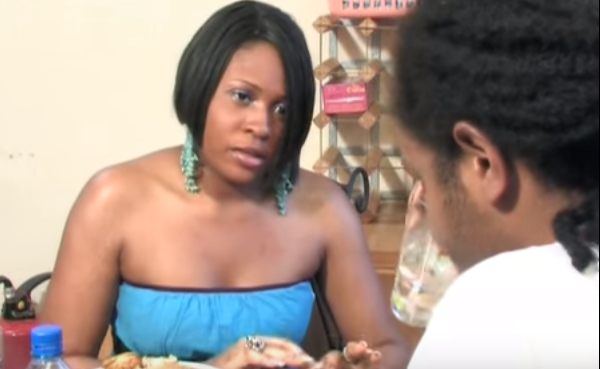 Express yourself