All about the lifestyle and challenges of threading the Abuja fast lane, especially for the young and aspiring in a world dominated by the super-rich personas in the society. It features Desmond Elliot, Eucharia Anunobi-Ekwu, Bruno Iwuoha, Mercy Johnson, Gloria Nobert Young, Chinwe Nnabuife. Story by Chinwe Nnabuife. Total duration: 2 hrs +.
To some, Abuja represents the gold-rush. Power, money, politics, affluence and many other trappings lure young men and ladies to Abuja, hoping for a life breakthrough. Many of these youngsters succumb to the wealth, accolades and perks that come along with it, thereby end up in a marriage that is purely for the money. As is always the case, Karma has a way of paying everyone back, somehow, somewhere. Enjoy this masterpiece that depicts just what has been going on behind the closed doors of the rich and mighty…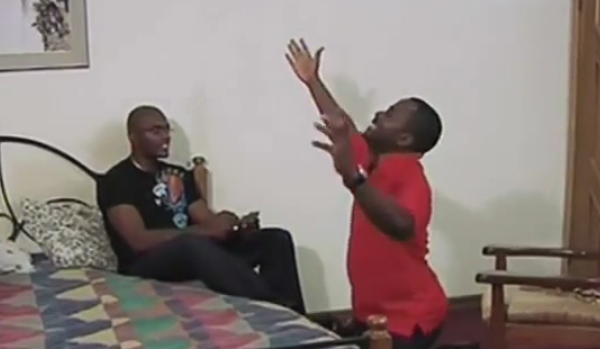 Abuja Marriage Part 2

Nigerian Movies. A DisNaija.Com network.
Nollywood movies from Nigeria, for home entertainment.
Like, Share, Comment and Tweet. Follow us on Twitter and Facebook.
Express yourself