Yoruba Nollywood movie with English subtitle starring Ayo Mogaji Oduleye, Adebayo Salami, Toyin Alausa, Muyiwa Adegoke, Dayo Adewunmi, Adebola Bello and Bukola Ojo, & 2:00:15 duration.
An intriguing Drama with the usual brouhaha. If you don't understand the language, and even without the subtitles, you can still follow the movie, enjoy it and grasp the fundamental message. So, relax, pick up a cold drink and give yourself a treat…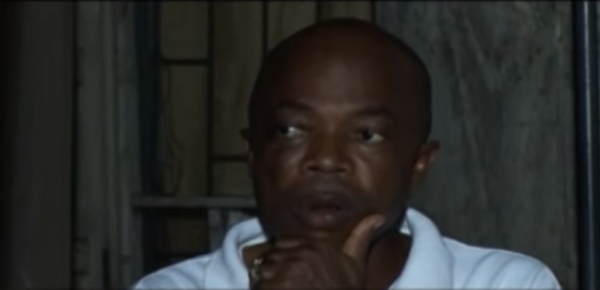 Watch and enjoy free Nigerian movies online. ==> https://nollywoodfilmsonline.com
Nigerian Movies. A DisNaija.Com network.
All copyrights belong to the original owner(s).
Like, Share, Comment and Tweet. Follow us on Twitter and Facebook.Com/DisNaija.
Express yourself