A Nigerian movie, highlighting some of the sordid societal ills, over the quest for money. The movie features John Okafor, Charles Inojie, Charles Awurum, Raymond Asuquo, Nkechi Nnaji and written by Chukwuka Emelionwu.
There has been many instances where the law enforcement agencies busted such illegal baby manufacturing networks, in both urban and remote residential areas. Young vulnerable girls are lured into such establishments, that sometimes are branded as a maternity or an NGO that helps the less privileged. Under the hood, some illegal and dangerous business transactions go on in the dark, leaving the vulnerable girls at the mercy of fate. This movie is a dramatization of what actually transpires in real life.

Watch and enjoy free Nigerian movies online. ==> www.nollywoodfilmsonline.com
Nigerian Movies. A DisNaija.Com network.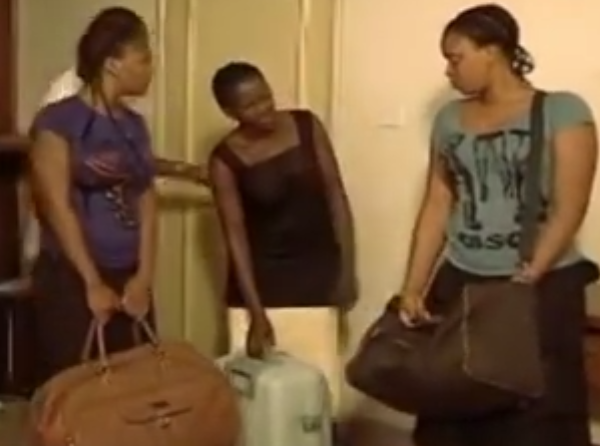 Baby Factory Part 2

Online Nollywood / Nigerian movies free, for home entertainment. All copyrights belong to the original owner(s).
Like, Share, Comment and Tweet. Follow us on Twitter and Facebook.Com/DisNaija.
Express yourself